£130,000 business plan proposed for Whitby's Pannett Art Gallery
---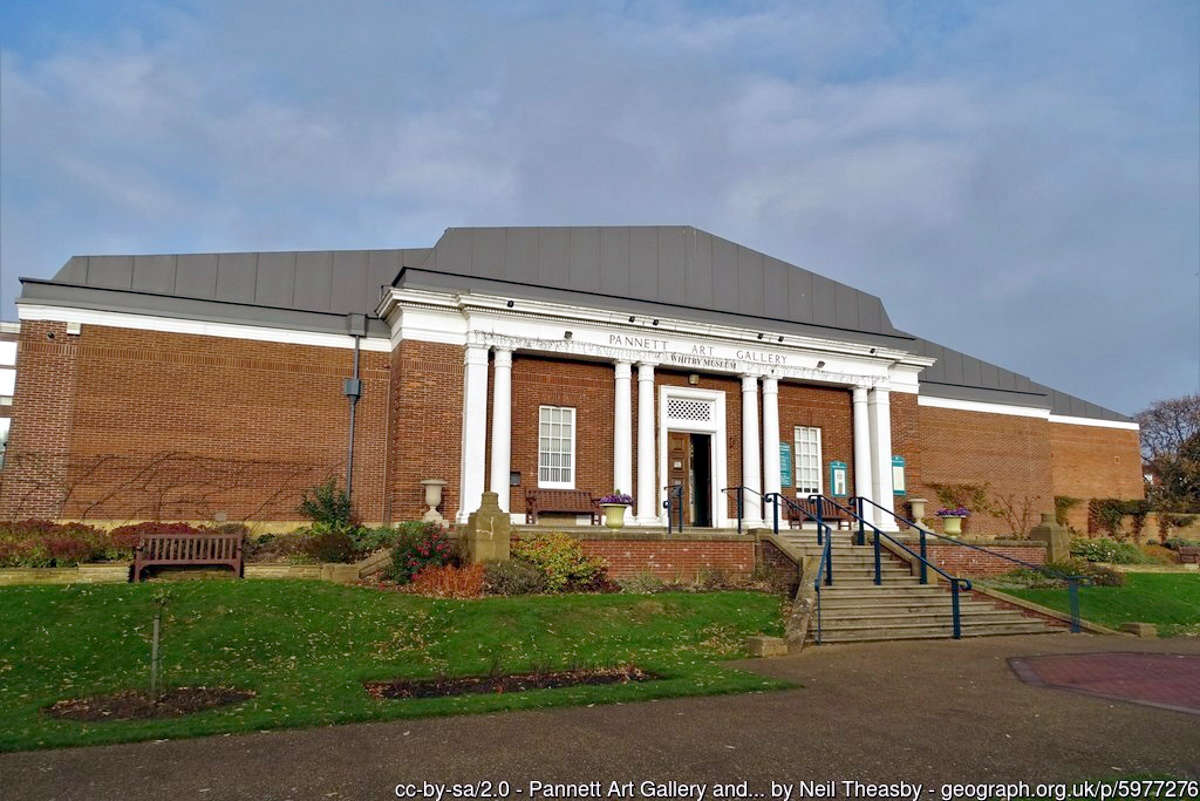 Whitby City Council is set to approve a £130,000 business plan which it hopes will deliver on its plans for a multi-million pound extension of the Pannett Art Gallery.
Plans for the gallery's £4.8million extension, set out in the 2020 Whitby Town Deal, include proposals to provide "additional floor space at Pannett Art Gallery for new exhibitions, galleries and hospitality" and the provision of new facilities for "educational activities and studies".
However, the plan did not go to plan when Whitby's application to the Towns Fund resulted in a grant of £17.5 million instead of the originally requested sum of £25 million.
But the project is likely to be nearing completion as Scarborough Council has awarded Whitby £126,809 to prepare a 'business case fully in line with the UK Treasury Green Book, including all the activities described in the project summary and stage 2 of the RIBA. Minimum designs to the satisfaction of the funder".
RIBA designs are likely to establish proposals for structural design, service systems and landscape.
Following a procurement process to receive bids for the business plan, TetraTech provided a fixed fee of £129,900 and advisers will vote on whether to go ahead with the plan.
If the plan has the support of the full council meeting on Tuesday June 21, it will also require the council to dip into its maintenance reserves to the tune of £3,000 to meet the full cost of the business plan.
The full board meeting is also expected to discuss and approve the audit of the overall board finances for the fiscal year April 2021 to March 2022.
At the end of March, Whitby Council's full finances stood at £72,817 according to published accounts.
Overall, the largest expenditure for the council was staff costs, which amounted to just over £200,000, while 'other services' accounted for gross expenditure of £127,000. Total payments for the year were £450,000.
The auditors made just two recommendations to council, namely the implementation of a detailed interim audit "to give added assurance to the clerk and councillors" as well as the suggestion of an improved bill scanning system to "give a better audit trail of expenditure". ".