BLSA proposes a business plan for an incoming modernized electricity system
---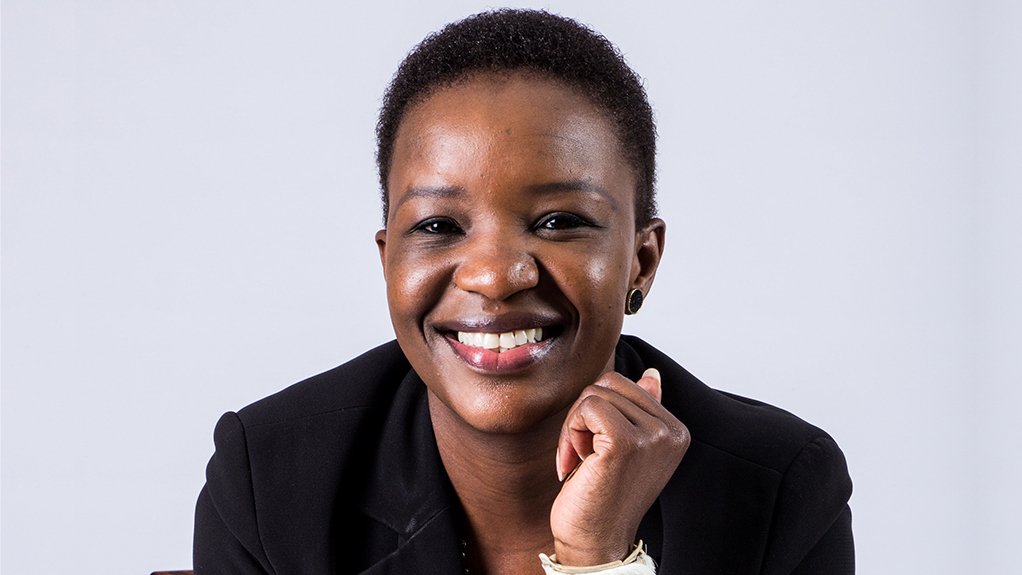 South Africa will eventually end up with a fully modern electricity supply industry, with many generators competing with each other, an efficient distribution operator and a large market for consumers to buy electricity. electricity.
Businesses should see through the pessimism of the current electricity mess and plan for a brighter future on the horizon, CEO of Business Leadership South Africa busi Mavuso suggests in its latest weekly newsletter, while asking whether companies are ready for a working electrical system.
She says it's easy to lose sight of the longer-term prospects for power generation and distribution when the current situation means being ravaged by seemingly endless load shedding.
However, she believes the policy environment is undergoing the fundamental changes needed to enable a world in which the private sector can be largely responsible for generating, selling and distributing electricity.
"The time has come for companies to prepare for this. Eskom is proceeding with its internal reorganization into three separate units. The transmission unit, in particular, will become an independent network manager, free to buy electricity from whomever can sell it at the lowest price.
Mavuso adds that as the government amended the Electricity Regulatory Act (ERA) last year to allow companies to build power stations of up to 100MW for their own use without first obtaining a license from the regulator National Energy Board of South Africa (Nersa), it ushers in the ability to route electricity across the grid to different operations and sell it to different consumers.
"This paves the way for the creation of dedicated generation companies, which can route electricity directly on the grid to customers," she explains.
The business opportunities are obvious, she says, as plants created for their own use can become viable knowing that excess capacity can be sold to the grid.
Of course, there are still serious hurdles to overcome before this scenario can materialize. For example, the ERA amendment hits a new roadblock with Nersa insisting on a registration process, which is almost as cumbersome as licensing.
"The unbundling of Eskom [into three legal entities] going to be difficult as Eskom's balance sheet remains stretched and creditors will have to agree to an unbundling which will change the composition of the assets to which they are currently entitled," notes Mavuso.
However, she is confident that the country will find a way to overcome these challenges.
She points out that the Presidency and the National Treasury, through Operation Vulindlela, are focusing on sorting out these obstacles to the 100 MW generation exemption.
This as Eskom faces a broader resolution to its debt situation which includes the unbundling of the transmission business.
"Eventually, we will have an energy system that delivers both the reliability and low-cost generation that we all crave. It will be much greener than our current reliance on coal-based generation and it will support local economic activity through the supply chain needed to build and maintain it.
"The strategic thinking needed now is how to plan for this," Mavuso concludes.