Cairns Marine Precinct business case warns lack of action will stunt job growth | Tropic now
---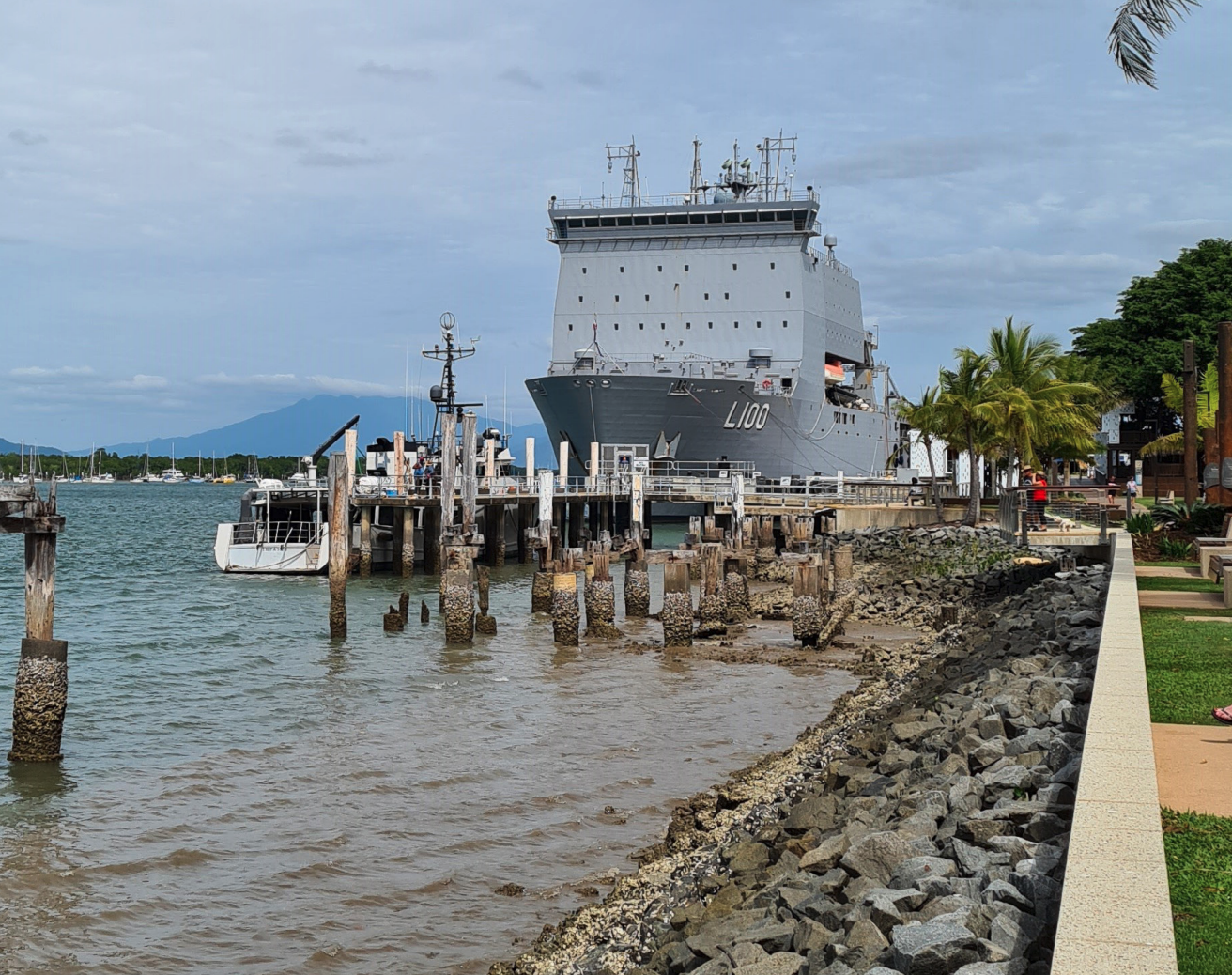 Although the Port of Cairns is a state government asset, Deputy Prime Minister and State Development Minister Steven Miles is asking the Federal Government to help fund the project, ahead of the budget presentation. and the elections this year.
The public available business case does not include costs, but Tropic now understands that significant investments of hundreds of millions of dollars are required.
##PQ2##
"Offering local maritime industry and businesses the opportunity to become more involved in maintenance work, a common user facility and associated infrastructure would be an added boost for local shipyards."
Already, the Cairns Marine Precinct and its supply chain employ around 4,600 people.
Tropical Reef Shipyard business development manager Andrew Wagner said the plan would certainly help the industry grow.
"We're pretty excited it will be good for Cairns and develop a bigger workforce," he said.
"We believe this is the right thing and needs to be done right to meet future demands."
The completion of the business case follows last week's announcement that Norsta Marine – a joint venture between Norship and Tropical Reef Shipyard – has been awarded a $70 million defense contract for the regional maintenance center from the northeast.