MCE Presents $188 Million Energy Efficiency Business Plan
---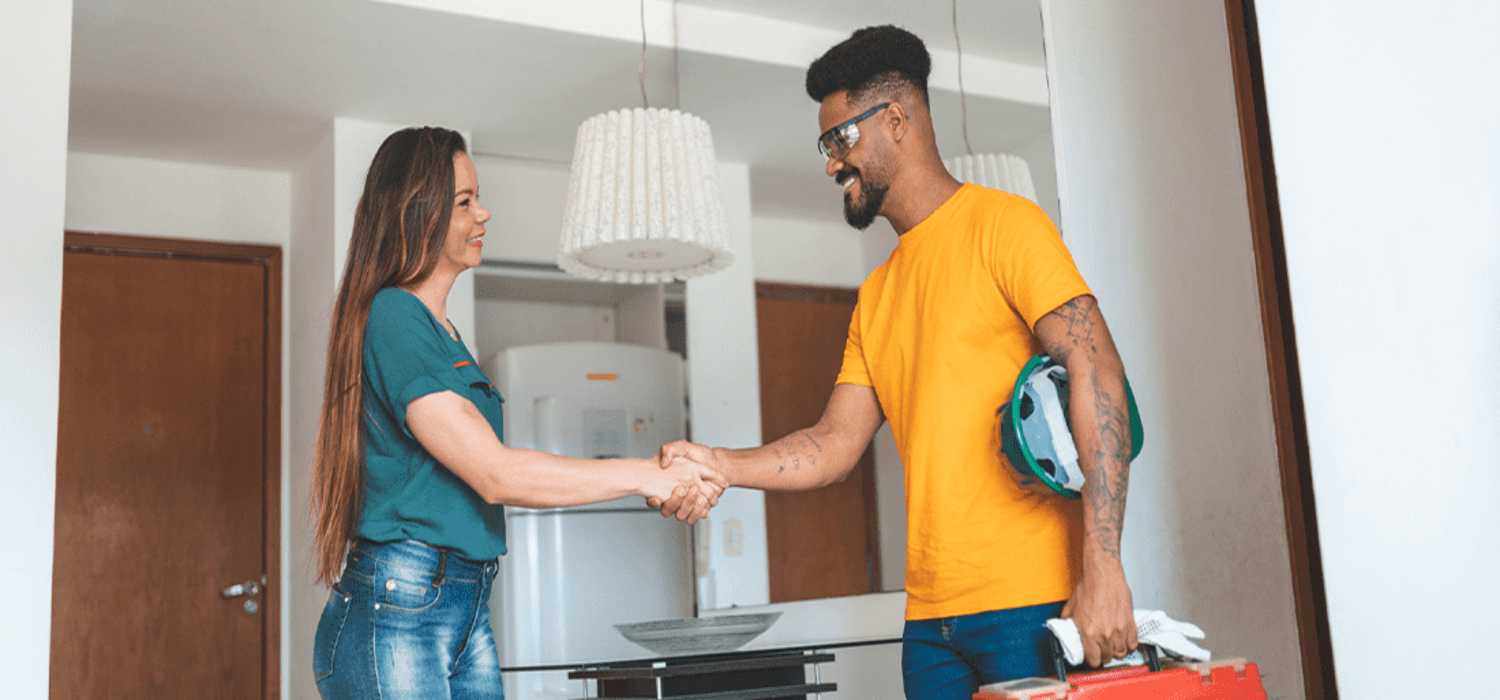 SAN RAFAEL, Calif. —
On March 4, 2022, MCE filed a business plan with the California Public Utilities Commission to invest $188 million from 2024 through 2031 in energy efficiency and demand side management programs to benefit customers, reduce greenhouse gas emissions and support network resilience. The eight-year plan comprehensively addresses the needs of MCE's agricultural, commercial, industrial, government agency and residential customers. This includes extending MCE's breakthrough technology Peak FLEXmarket program and creating new equity offerings for residents of environmental justice communities in MCE's service area.
"MCE's industry-leading approach to client programs has already created significant benefits for our clientssaid Tom Butt, Chairman of the MCE Board of Directors and Mayor of Richmond. "By expanding our portfolio of energy efficiency programs, we have the opportunity to further support those in our communities who need it most. Expanded equity offerings build on programs like our workforce development initiatives, which have reinvested more than $3 million back into our communities.."
MCE has designed new equity programs to provide energy efficiency and electrification benefits to households and businesses in environmental justice communities in MCE's service area. These communities are identified as areas facing historical barriers to accessing clean energy services and programs. Benefits include lower energy bills, improved environmental health, and support for essential workforce development.
MCE's plan outlines a holistic vision of energy efficiency that advances decarbonization, improves grid reliability, enables energy savings and provides community benefits. MCE combines traditional approaches to energy efficiency with metered and performance-based strategies, strategic energy management education, load shaping and demand response measures, electrification of buildings and an optimized layering of related clean energy programs to deliver significant benefits to its customers and the grid.
MCE estimates that this $188 million plan will permanently reduce 192,473 megawatt hours of energy consumption and deliver more than $148 million in benefits between 2024 and 2031.
###
MCE is a groundbreaking public non-profit that has been setting the standard for clean energy in our communities since 2010. MCE delivers more renewable energy at stable rates, dramatically reducing greenhouse gas emissions related to energy and enabling millions of dollars of reinvestment in local energy programs. MCE is a load service entity supporting a peak load of 1,200 MW. MCE provides electrical services and innovative programs to more than 540,000 customer accounts and more than one million residents and businesses in 37 member communities across four Bay Area counties: Contra Costa, Marin , Napa and Solano. For more information about MCE, visit mceCleanEnergy.orgor follow us on Facebook, LinkedIn, Twitter and instagram.