no business case for large-scale stand-alone storage in Germany
---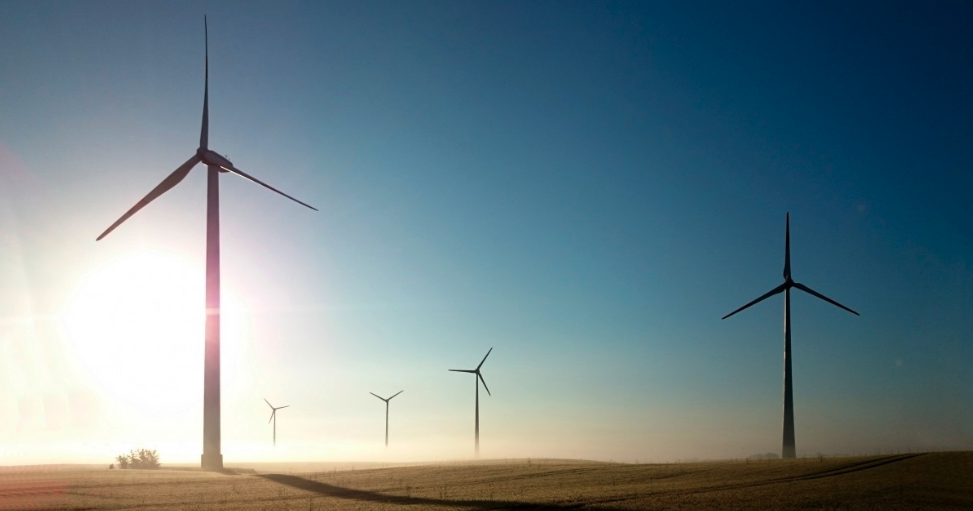 Renewable energy group Statkraft isn't taking the same bullish approach as others in the German utility-scale standalone battery energy storage market, according to the head of wind and solar energy at company in Germany.
"We currently see no business case for large-scale stand-alone storage in Germany. There was a short period when these projects were commercially viable in the primary reserve, but because this is such a small segment of the market that has been tapped quickly, that opportunity no longer exists," said Clause Urbanke. . Energy-Storage.news at ees Europe / Intersolar Munich in mid-May.
Companies developing a stand-alone battery energy storage system (BESS) that Energy-Storage.news interviewed unsurprisingly have a very different point of view. Georg Gallmetzer, managing director of developer ECO STOR, also an exhibitor at the event, said the business case had recently improved despite several headwinds.
Florian Mayr, a partner at clean energy finance consultancy Apricum, said his firm was approached by many companies wanting to enter the German market.
"Everyone sees that the solid fundamentals are now in place, with the Easter Package, all these renewable energy expansion plans, all of which are accelerated by the Russian invasion of Ukraine. It's a perfect storm. The market is boiling and we want to be there early," he said.
Echoing Gallmetzer's comments, Mayr said there is a growing opportunity for arbitrage and that by 2025 all new PV projects will have storage attached.
German strategy
Statkraft is Europe's largest producer of renewable energy. Although primarily hydroelectric in Norway, the company also has an extensive portfolio of wind, solar and gas power in 19 countries. Statkraft has a 3 MW BESS at a hydropower plant in Germany, with plans to develop at least two collocated solar PV facilities.
"Our focus for future storage projects in Germany will be collocation. It brings certain benefits to collocating storage with solar or wind farms, such as shared infrastructure – for example grid connection," Urbanke said.
One of the two German projects will be through the Innovation Tender, where the federal network agency Bundesnetzagentur has offered a revenue stream for projects combining two low-carbon technologies or more, although Urbanke said its requirement that storage only be billed from the production asset was not the most optimal solution, echoed by the California grid operator.
Regarding storage use cases in the German market and the evolution of the revenue stack, Urbanke said, "Primary reserve is the market segment that still makes the most sense for storage projects in Germany. There are other niche applications, such as industrial customers who use storage to reduce their peak consumption pattern and as a backup solution. But usually the primary reserve is the main application.
"It is a bit difficult to predict how the situation will develop in the next few years. In principle, we do not see a very great need for short-term storage capacity in the European electricity system. However, policy makers are trying to encourage these solutions, for example through the German innovation tender. »
Broad Energy Storage Strategy for Statkraft
Speaking about Statkraft's broader approach to energy storage in all countries, Urbanke said he is open to stand-alone storage projects where business opportunities arise.
"We are looking at several storage projects in different countries where the configuration is either stand-alone or co-located. The technology is typically lithium-ion for short-term storage and optimized for the wholesale market – either as a grid service or in short-term commercial markets as well," Urbanke said.
"This is the area where Statkraft has a real competitive advantage, as we are among the largest short-term energy traders in Europe with a large portfolio of renewable energies, but also with many flexible production capacities that we optimize in our Virtual Power Plant (VPP).
"We are well positioned to develop storage projects and we do so in the markets where we see the greatest business opportunities arising."
The company is owned by the Norwegian state and is responsible for the majority of Norway's hydroelectric assets.