ONTC Continues to Update Business Case for Return of Passenger Train Service
---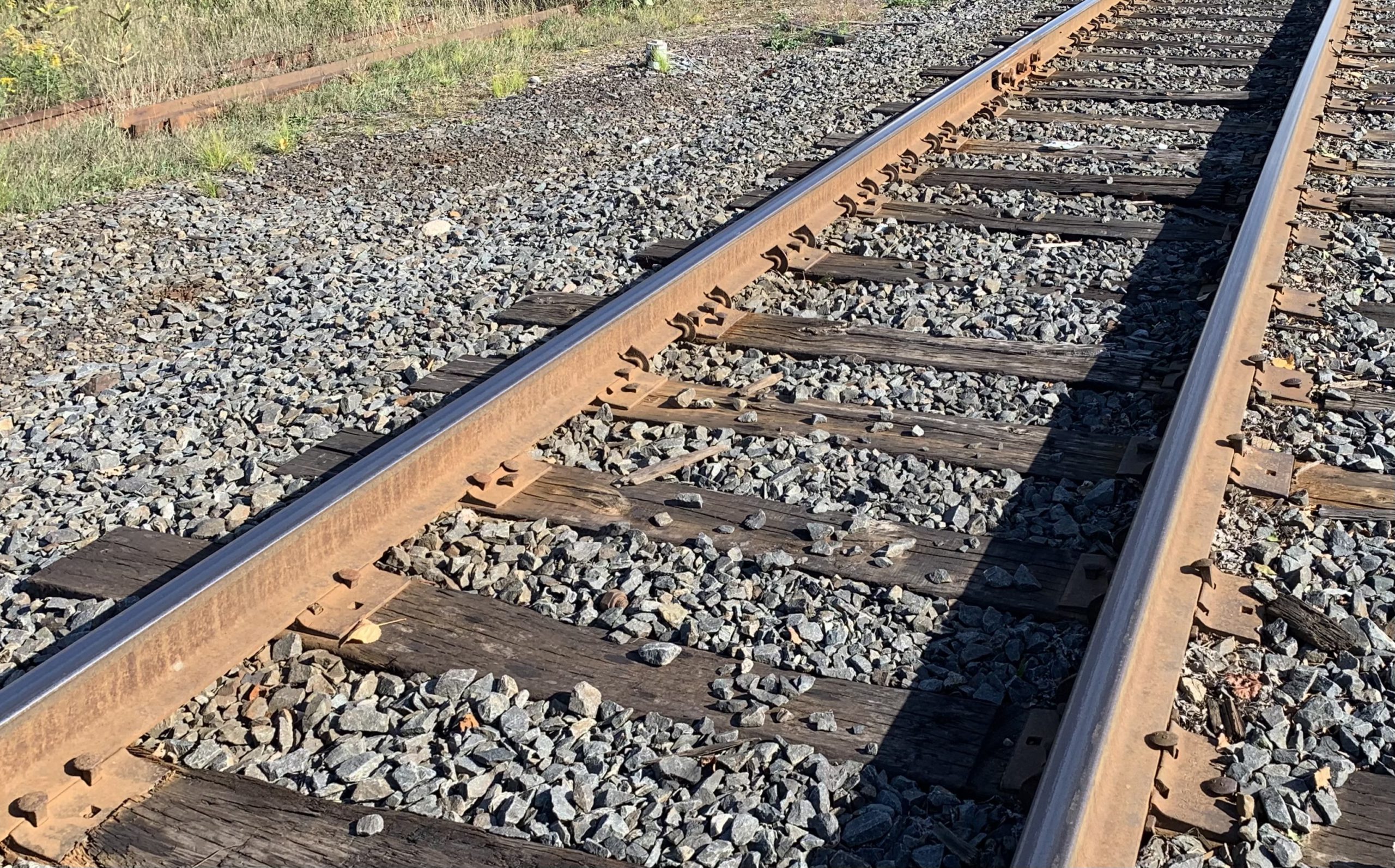 Behind the scenes work continues with the return of Ontario Northland passenger train service to the region.
Last week, ONTC officials told Muskoka District Council the hope was to get back on track by the mid-2020s.
Senior Director of Passenger Operations Tracy MacPhee says they are updating the business case, and explains the purpose.
"To help inform future funding decisions on the return of passenger rail. This is where we are now. We are working with Metrolinx and also working with the Department of Transportation to present this in a business case, in front of government officials, "she said.
The plan, which is expected to be submitted early next year, will include a test train traveling from North Bay to Union Station in Toronto to determine what condition the track is in.
MacPhee says the proposed schedule includes a late night or overnight departure from Timmins or Cochrane and an arrival in Toronto in the middle or late morning.
"We heard loud and clear when the previous train was running, it was very difficult to arrive late at night, to spend a night in Toronto before you could make your appointment or business meeting or whatever. had to do the next day, "she said. .
The agency did a study to get an idea of ​​what traffic would look like.
From 2007 to 2011 – which were the last five years of the train's initial operation – approximately 41,000 people used it per year. MacPhee says the study showed that around 37,000 to 54,000 people will use the new train, but noted that the study was carried out before the COVID-19 pandemic, which has changed the way people are transported.
"We think it will actually increase ridership," MacPhee said, noting how many people are spending time in their cabins during the pandemic while working from home.
As they are still in the early planning stages, rates have not been determined. However, MacPhee said they would be comparable to bus tickets and what it used to cost to take the train.
The old Northlander train last operated on September 28, 2012.
** With files from Mathew Reisler.