Signs your business needs an ERP solution
---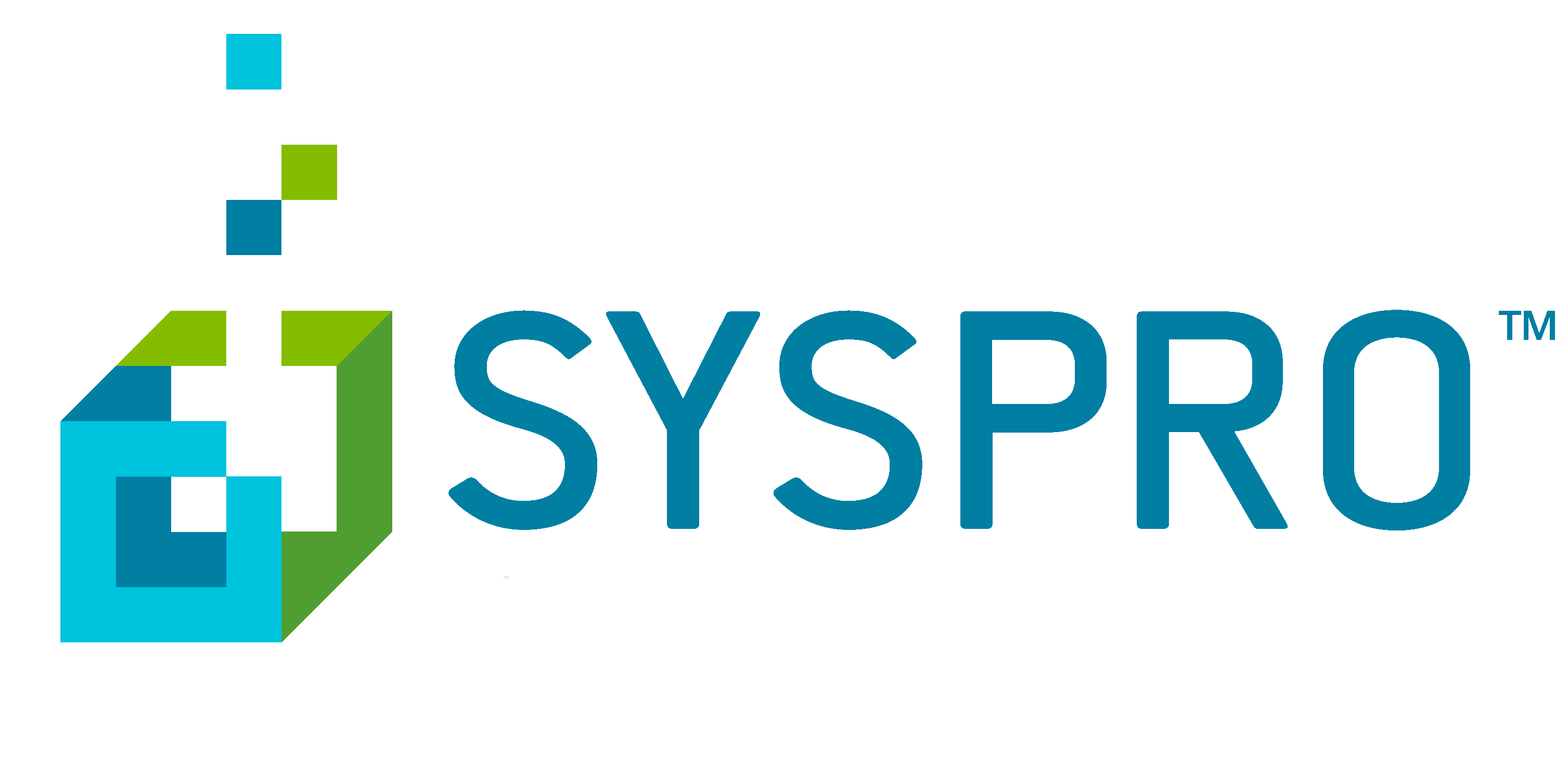 Having the right data at the right time has become mission critical for organizations in today's fast-paced world. This is why enterprise resource planning (ERP) software has been designed primarily with data processing mechanisms.
ERPs basically help businesses to manage their processes i.e. Finance, HR, Manufacturing, Supply Chain, Services, Purchasing, CRM among others by using advanced algorithms to sift data in search of information.
Considering the various benefits that a business can derive from using an ERP solution, many business people are turning away from it, perhaps due to the cost or time required to implement it. However, there comes a point in a company's growth trajectory when one simply cannot live without an ERP, otherwise growth and expansion will be resolved.
Here are some of the telltale signs that your business needs an ERP system:
Delay in generating reports
Reports are the foundation of a business and any delay in accessing/generating them can cost a business an opportunity. A good example of this is using a manual inventory tracking system on different software and spreadsheets. This method is time-consuming, redundant, and error-prone. That's why businesses need a centralized inventory tracking system that includes accounting features that facilitate real-time reporting.
SYSPRO ERP can help you track your finished goods inventory, which can allow you to keep inventory levels to an absolute minimum. With greater visibility through accurate, real-time reporting, you can therefore be able to make more informed decisions about what to build, with what resources, when, where, and in what order.
Multiple programs for different tasks
Investing in various siled applications and programs to handle various tasks can sometimes limit a company's ability to achieve full operational efficiency. For example, having independent systems to manage warehouse inventory, reorder levels, sales, and pricing can pose a challenge, especially when generating ad hoc reports for quick decision making. Such independent systems with communication barriers are a liability because employees are unable to make timely decisions based on accurate data. This ultimately leads to a decrease in overall efficiency and profitability.
A good ERP system makes these essential modules available to anyone in the organization who needs them. Reports and other critical information can be generated in minutes, all with the click of a button.
SYSPRO ERP is the ideal ERP solution to help build a secure and efficient supply chain that addresses pain points in the manufacturing supply chain. Our tailored solutions ensure the optimization of supply chain business operations by providing better internal organizational and operational control; connectivity across plant, branches/sites and regions; and improved information and intelligence to enable faster and more effective decision-making
Limited remote access
When running a business, it is important to have a complete overview of how the business operates from anywhere in the world. However, in a company that runs different programs for different tasks, it is difficult to track the activity as a whole.
An ERP system allows you to have a complete overview of the performance of all sections of your business in real time, wherever you are in the world. This ensures that you are able to take advantage of any unforeseen opportunity that may come your way. In the event of a problem, you are able to detect it in real time and deal with it effectively. In short, an ERP ensures that you will always have the data you need to make good business decisions.
Essentially, ERP technology gives you, as a business owner, the agility you need to respond quickly to changing business needs. This is why, as a medium to large sized company, one needs a cloud-based ERP provider like SYSPRO. SYSPRO is a trusted brand that has provided service to some of the top brands in the country such as Synresins, KWAL, Brookside and MEDS among others.
So if your business is facing some of the challenges highlighted above, contact SYSPRO and let them help your business reach new levels.