The Business Case for Expanding Learning: Federal and Business Perspectives
---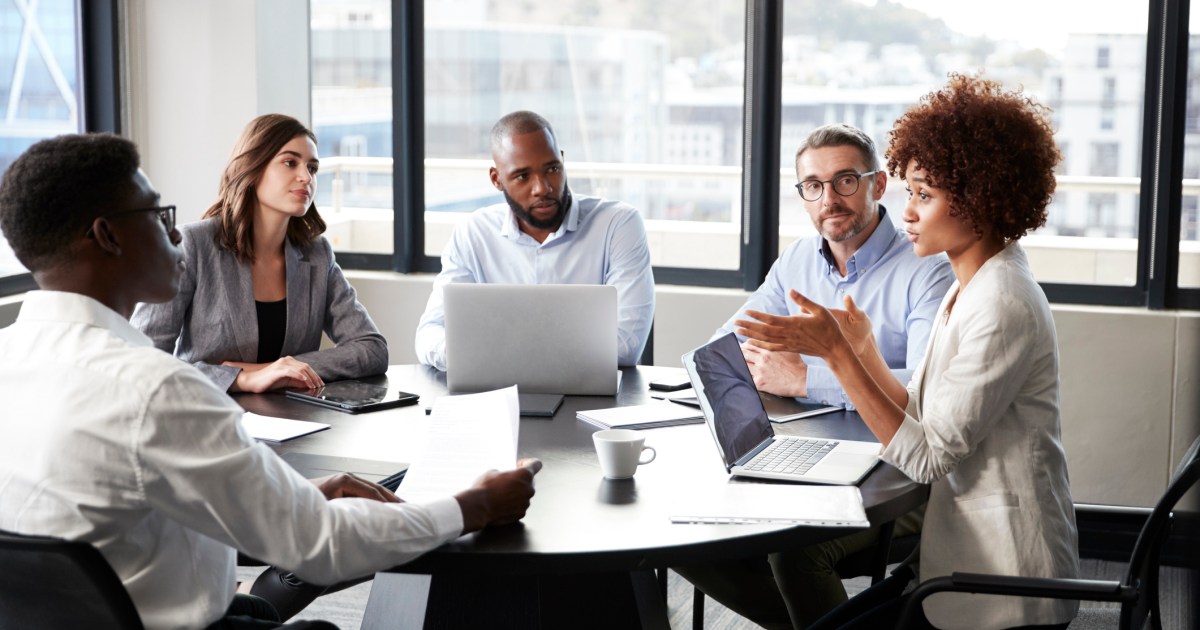 Apprenticeship is a neglected solution in the United States for increasing access to quality jobs and expanding the pool of skilled talent. As an option to earn and learn, apprenticeships combine paid work experience and related classroom instruction over several years. Apprenticeships have been around for a long time in the United States and there is growing evidence that they are effective in raising incomes and accessing good jobs, but they have yet to be widely adopted outside of trades such as construction and construction. public services.
For the first time in more than 80 years, the United States is set to pass updated legislation to expand access to apprenticeship. On February 5, 2021, the United States House of Representatives passed the National Apprenticeship Act 2021. As the bill arrives in the Senate on Monday, March 1, Brookings is hosting this event to explore what it means to modernize and expand apprenticeship, with a particular emphasis on the value of apprenticeship for employers outside of trades.
The event brought together learning champions to share what they have learned by starting apprenticeships in their organization, what are the potential benefits and costs of learning and what the new legislation offers. Additionally, we discussed how learning can be used to advance equity and inclusion goals in sectors like technology that often struggle to identify, attract and retain diverse talent.
To learn more about starting and designing an apprenticeship program, please see the companion piece to this event – An Apprenticeship FAQ: What Employers Need to Know About Talent Development.