The new brand identity of the ECS group reflects the new business concept
---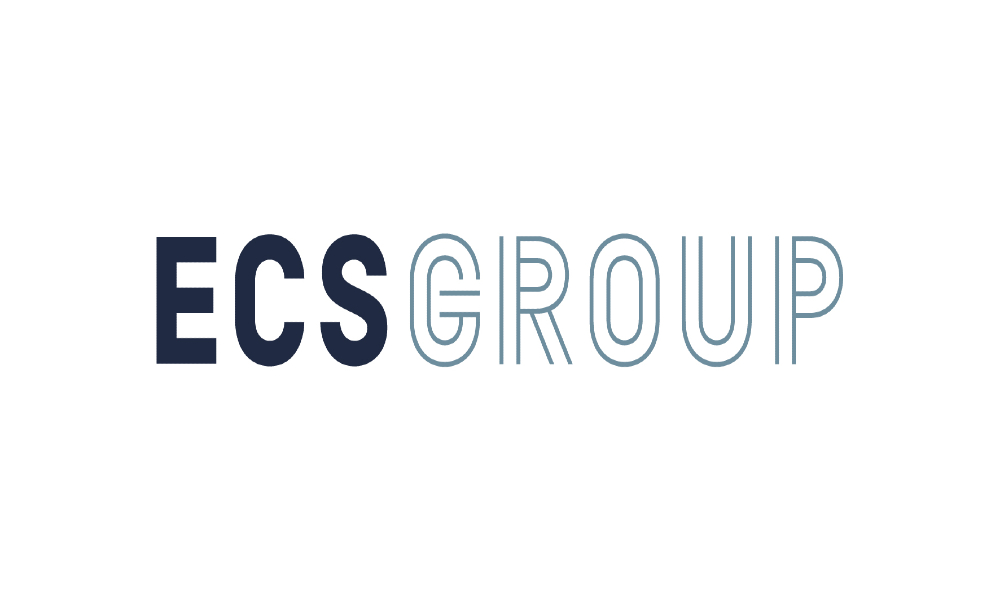 The familiar logo of the gray-white-blue combination is replaced by a distinctive wordmark in elegant, natural, light blue and dark blue colors. The new logo represents confidence, security and the calm and structured approach of the ECS Group in the face of challenges.
The ECS Group has been working on its overall business transformation since 2018, streamlining, harmonizing and digitizing processes and systems to create an unprecedented 'Augmented GSA' concept that will ensure the group's leading role in GSSA also in the future. This change is now also reflected in the visual identity of the company, which has undergone an appropriate overhaul.
The bold Parade One typeface signifies corporate strength and reliability, while the Parade Two linear font recalls the taxiway markings on an airport airstrip. So, in combination with the sky blue colors, the lettering is related to air freight and movement, and describes the ECS Group USP as a leading global GSA meeting specific airline requirements.
"We have revamped and refreshed our GSSA business model and felt that this should also be represented in our brand. The task was to create a modern logo that reflects the four pillars of our new business concept, and that demonstrates, both internally and externally, that we are a global family embodying the values ​​of the ECS Group in all of our interactions with our customers. clients. Adrien Thominet, executive chairman of the ECS group, explains. "Our new brand identity is elegant, distinctive and illustrates our main objective within the ECS Group: our tireless determination to provide the highest quality service through innovative and comprehensive solutions, thus contributing to the success and growth of our clients. "