US gasworks face deteriorating profitability
---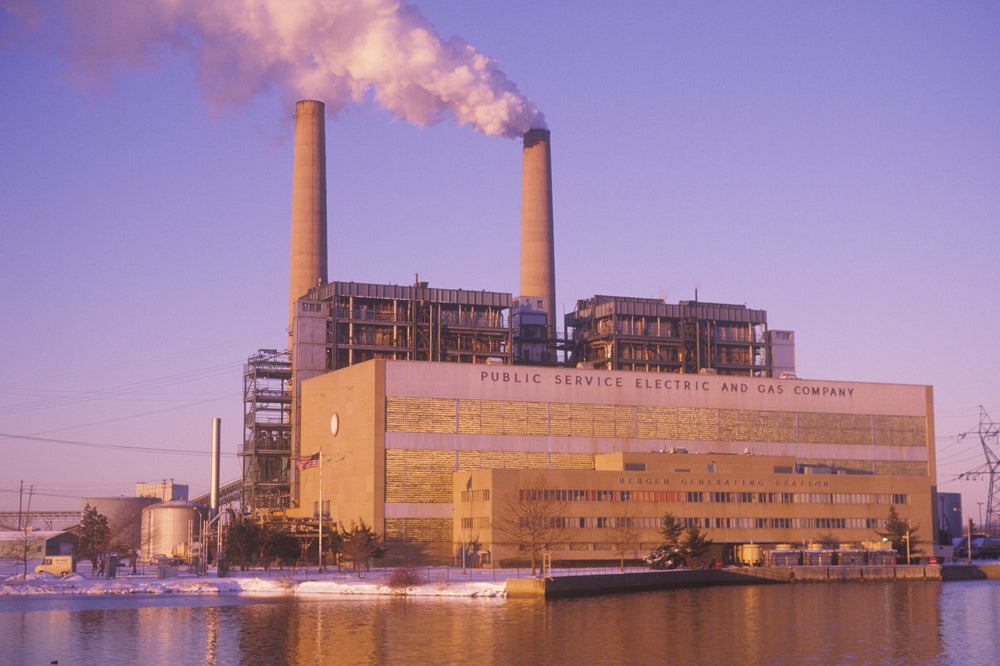 The long tail of natural gas power plants still proposed for construction in the United States face a bleak economic outlook, according to a new study by think tank RMI. Although utilities and other investors plan to invest more than $50 billion in new gas-fired power plants over the next decade, a MRI study found that at least 80% of these projects could be cost-effectively avoided by prioritizing clean energy investments instead.
Analysis since 2018 documented how "clean energy portfolios" – combinations of wind, solar, energy efficiency, demand response and battery energy storage – have become increasingly economical compared to new gas-fired power plants.
The capacity of new gas plants commissioned in the United States has decreased every year since 2018, and 2021 is expected to see the lowest level since 2010. According to RMI, more than 50% of gas plants proposed in the last two years were reversed before construction as clean energy resources became more competitive.
Today, new gasworks make up less than 10% new capacity in US interconnection queues, with renewables and storage dominating construction plans. "Where utilities have implemented modern, all-source competitive procurement processes to select the lowest cost and lowest risk resources to maintain grid reliability, they have overwhelmingly chosen clean energy portfolios" , concludes the report.
Content from our partners